John Rodger asks:
Does anyone know about the origin of this pin? It was found in a lake near Lachute, Quebec (my home town) by a friend of ours who happened to be a flight attendant for WestJet.
It would be great to find out if it was an award of some kind.
Thanks,
John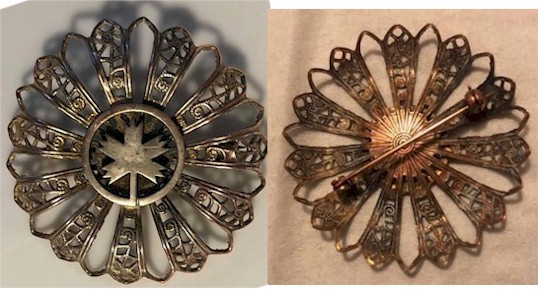 ---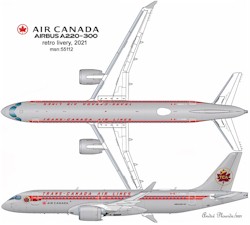 Tony Walsh, retired Air Canada, Airport Ops Services sent us these photos -
"I thought readers of The NetLetter might appreciate these sharp photos, taken and shared by airliner buff, Craig Austin Shipman, of Air Canada's TCA-Retro livery A-220-300 (C-GNBN), (Airbus-Bombardier Mirabel built) at Chicago O'Hare (ORD) on a scheduled flight operation.
Also, this collectable publicly-shared 2-view rendering of the same airliner by ace aviation tech artist André Plourde of Nicolet, Quebec"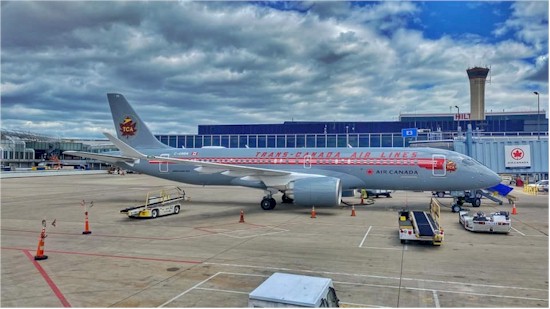 ---