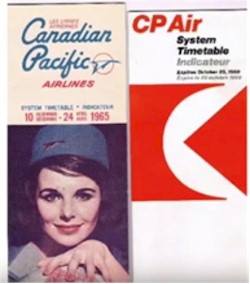 Our first 'Featured Video' has been posted on YouTube by Don Riep who lovingly narrates this concise video (7:05) history of Canadian Pacific Airlines.
Left and below are a few screen captures taken from the video.
Click any of the images to view.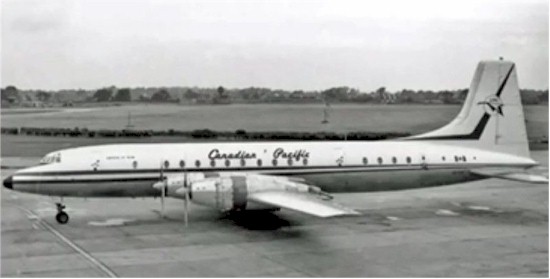 Bristol Britannia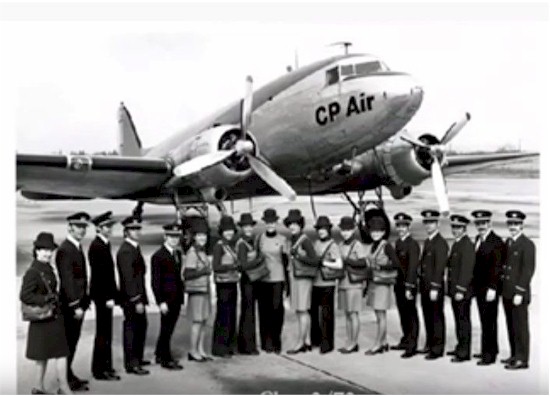 Class of '73
---
Our next video is posted by John Stewart of footage at Prestwick Airport, circa 1980's showing arrivals of a Wardair DC-10 and an Air Canada L-1011.