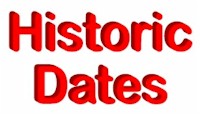 2003 - October 18 - Non-stop service between Toronto and Delhi, India launched with A340 equipment.
---


Found in 'Horizons' magazine
Issue dated January 1985
Joint effort gets relief flying
Christmas gifts, some 450,000 pounds of them, took to the skies over Christmas, 1984, headed for famine-ravaged Ethiopia.
Five DC-8-73F aircraft were provided at cost to the Canadian Emergency Coordinator, African Relief. They left Mirabel and Halifax airports fully loaded, each with some 90,000 pounds of blankets, food and medical supplies.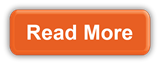 Cargo flight A092, loaded and ready to set out for Addis Ababa
---

Extracted from the 'Above and Beyond' magazine
Issue dated August 1990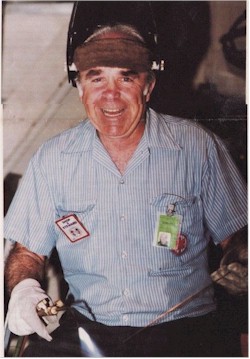 We went looking for your smiles and you certainly sent us some terrific ones!
Here is the prize-winning photo of Winnipeg-based mechanic Bob Miller, taken by lead mechanic Bob Rolfe.
---
Jack and Bryan made up for lost time.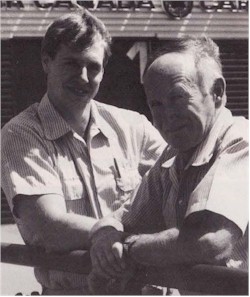 The delayed arrival of a flight can have a far-reaching and very negative effect on our operation and when it involves a courier network freighter, a lot can be at stake.
Back on May 1, 1990, freighter flight 560 was forecast to arrive in Halifax more than five hours late, just as staff would be building up and staging cargo for a wide body flight to Toronto and Edmonton.
After answering early morning calls from the duty supervisor, Cargo Station Attendants Jack and Bryan Flinn made it to the airport moments before the freighter flight arrived and immediately set to work unloading the five upper deck pallets and the loose cargo contained in the DC-8's lower hold.
Jack and Bryan single-handedly emptied the entire freighter (carrying 15,692 lbs. of cargo) in less than one hour, enabling customers to retrieve their shipments (including mail) without a further delay.
---
Employees develop ideas for improvement.
At one of the customer care workshops held during 1990 in Tampa are, standing left to right: Sharon Tillman, Cathy Salvage and Charlotte Clayton of Tampa; Fairie Kraft of Nassau;
Doris De La Rosa, Sandra Garcia, Ken Jefferson, Kaye Love and Lise Johnson of Tampa; Wilshire Bethel of Nassau and Pennie Jefferson, Agathe Pacquette and Helen Pizzutto of Tampa.
Kneeling in front are Mel Long and Gloria Sterling of Tampa.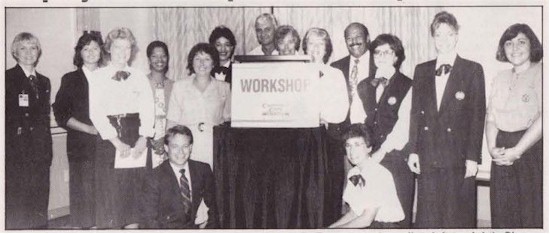 ---
Customer Relations team at Place Air Canada.
Members of the Customer Relations team at Place Air Canada include, standing left to right: Muriel Duncan, Micheline Brunette, Margarida Aguiar-Eid, James Coote, Patricia Campbell, Marie Karaïvan, Paul Lavigne, Adelle Russell and Patrick Lappas.
Seated in front is Réjeanne Malfara and behind her, Huguette Parent. Missing from the photo is Evelyn Corcoran.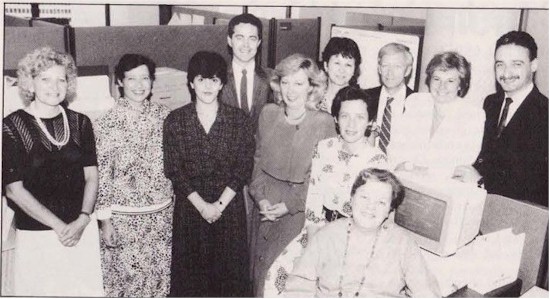 ---
Doing it in style.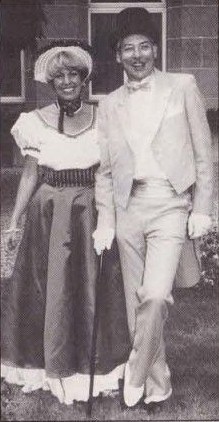 When it comes to promoting Air Canada, the Swiss do it in grand style.
During 1990, at a Twenties-style launch of our 'Flexmeal' product, Zurich Sales Coordinator Rita Bulic and Manager Rolf Weinmann came decked out for the occasion.
---

Found in 'Horizons' magazine
Issue dated June 2003
By Rick Sloboda, Employee Communications Specialist, Air Canada, Technical Services.
Vancouver crews generated more than 3.4 million USD in revenue with the recent lease-return of a B-767-300.
Just a few months earlier, a similar lease-return of a B-747 cost Air Canada major dollars because Technical Services couldn't meet return conditions on time.
In this case, Technical Services had to meet 100 pages of legal and technical requirements to satisfy its contract with the aircraft's lessor, General Electric, so it could re-lease the aircraft to another airline — in this case, Air Madagascar.
The three-year contract allowed Air Canada to be reimbursed in the event Technical Services returned the aircraft in better condition than it was received. Several Air Canada aircraft lease contracts contain the same clause.
"Air Madagascar was extremely impressed with the quality of our maintenance and ultimately the aircraft," said Kevin Pereira, the liaison between the various departments and the new lessee, and one of the main players who invested extended days into the project. "Mostly what they said during the inspections as 'ooh', 'ah', 'very nice' and 'very clean'."
In this photo are some of the key players in the successful lease-return.
From the left, Ian Simpson, Manager, Aircraft Programs; Darlene Swanson, Maintenance Airworthiness Requirement Controller; James Clark, Aircraft Maintenance Planner and Kevin Pereira, Technician, Heavy Maintenance.