Boeing 314 'Clipper'
While doing my research for recent articles on the CP Air 'Empress' and Pan Am 'Jet Clipper' fleets, I have been fascinated by the tradition of naming aircraft similarly to ocean liners fleets of the early 20th century. In retrospect, it seems to be such a natural part of the evolution of travel.
So when I received a notification from the Simple Flying YouTube channel entitled 'The Plane that Had It All: The Rise And Fall Of The Boeing 314 Clipper', I immediately had to watch it.
Pan American Airways was looking for a 'flying boat' so Boeing modified the cancelled XB-15 to develop a luxury aircraft capable of take off and landing on water.
Twelve 'Clippers' were built between 1938 and 1941 with nine of them serving with Pan Am and three with BOAC. The concept behind the 'Clipper' was an attempt to recreate the shipboard atmosphere in the air. It made the first scheduled trans-Atlantic flight June 28, 1939. Passengers looked down at the sea from large windows and enjoyed the comforts of dressing rooms, a dining salon that could be turned into a lounge and a bridal suite. The Clipper's 74 seats converted into 40 bunks for overnight travelers. Four-star hotels catered gourmet meals served from its galley.
Registration G-AGCA flew Winston Churchill and Lord Beaverbrook (Minister of Aircraft Production) back to the United Kingdom in mid-January, 1942 after the British Prime Minister's extended stay in the United States following Pearl Harbor. Churchill was the first head of government to make a transatlantic crossing by plane.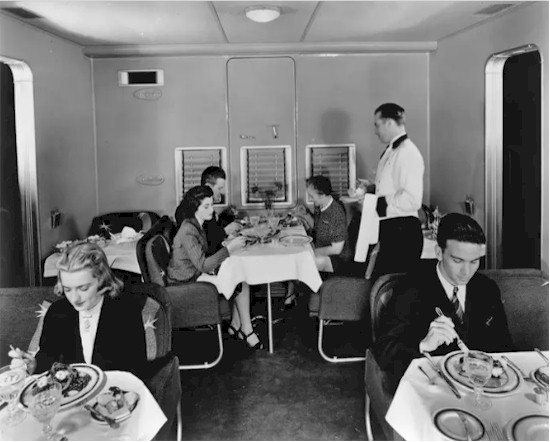 For more info on the 'Clipper', click to image below to view the video.
Additional references: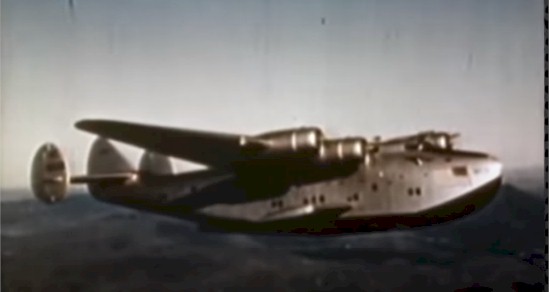 Reprinted with the permission of Larry Milberry of www.canavbooks.wordpress.com
Air Canada 747 Retrospective.
One of the great triumphs in aviation history since Day 1 goes by the simple name "Boeing 747". You can learn all the basics starting with the Wiki 747 entry, then there's a host of excellent books to read.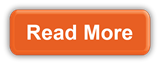 Also, a real "must see" is Sam Chui's nostalgic YouTube video – 'The Last British Airways B747 Flight – An Emotional Farewell'; see 'Featured Video' section below.
Sam has done a bang-up job covering the recent retirement of the B-747 from British Airways.
---

From the "Horizons" magazine.
Issue dated May 1997
Winnipeg's Machine Shop got together to pay tribute to Lead Mechanic Ron Smith who retired after 28 years of service. During that time, Ron worked in Dorval and later Winnipeg.
From left to right: Jim Pirie, Ross Hudson, Manfred Wolff, Steve Fallon, Ross Watson, Jeff Page, Ted Puzio, Joe Reis, Ron Smith, Jon Maksymowicz, Ken Lodge, Dave Nash, Jacques Martineau (Dorval representative) and Sal Raquid.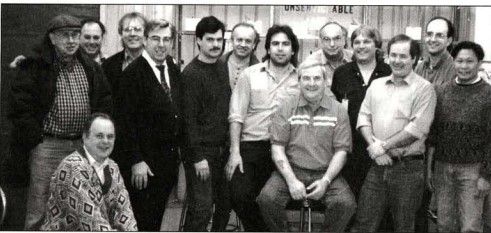 ---
Issue dated June 1997
Annual meeting celebrates Air Canada's 60th.
The past, present and future were all celebrated at Air Canada's 1997 Annual Meeting held in Vancouver.
Employees, retirees and shareholders were treated to a fond look back at the airline's past through a photo and memorabilia exhibit that spanned the six decades since Trans-Canada Air Lines' incorporation.
Each of the past 60 years was represented photographically, while three display cases exhibited a wide range of TCA artifacts, including glassware, china, model aircraft, reservations and ticketing items and, of course, the airline's 1937 annual report.
Flight attendants past and present wore vintage uniforms dating as far back as the 1940's.
Five members of the Canadian Maple Wings Association, an organization made up of Trans-Canada Air Lines and Air Canada flight attendants, helped out sporting their original stewardess uniforms from the '40's and '50's.
Air BC, Air Canada Cargo, In-Flight Service and Dreams Take Flight provided meeting attendees with an impressive array of displays that captured what each does best, while Rapidair feted its 25 years with apples and apple juice for all.
Our photo - These former and current employees of Air Canada elegantly display fight attendant uniforms from the airline past and present.
From left to right: Dorothy Stauffer (summer uniform 1941-47); Barbara E. Buchanan (current uniform); Patricia Gajo (summer uniform 1953-64); Joan Racey (summer uniform 1953-64); Rose Ann Mollard (summer uniform 1953-64); Mary Gordon (M. G.) Moir and Audrey Brandon (uniform late 40's); Barney Dick (summer uniform 1953-64); Rita Morgan (uniform 1964-69); Cory McAdam (uniform 1968-74) and Barbara Dunn (summer uniform 1953-64).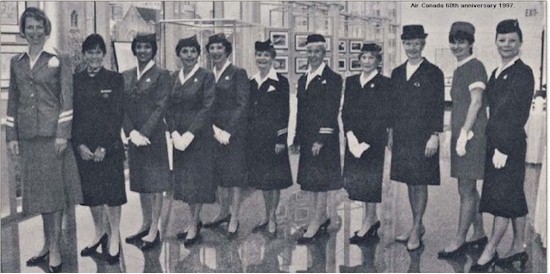 ---
Team Effort for Dallas start-up.
These members of the "Open Skies Team" took part in the start-up operations for Dallas.
Editors' note: The photo below is a mirror image as is noticeable by the logo the background.
From right to left: Kirt Douglas, United Airlines Customer Service Training; A.C. Zeller, Manager, Customer Service - Newark; Brian Colgan, Manager, Supply & Purchasing - Central, Atlantic Canada, U.S. & South; Georgina Cronin, RES Procedures Tampa; Frances Gerard, Customer Service Training - Miami; Mark Ballard, Maintenance Manager - Washington; Janet Ferguson, Manager, Customer Service - Houston; Kevin Stein, Customer Service Training - Toronto; Pat Moore, General Manager, Customer Service - U.S. & South and Ron Klein, Customer Service - Denver.