Our friends at Simple Flying have posted this video explaining why Canadian airport codes begin with the letter 'Y'.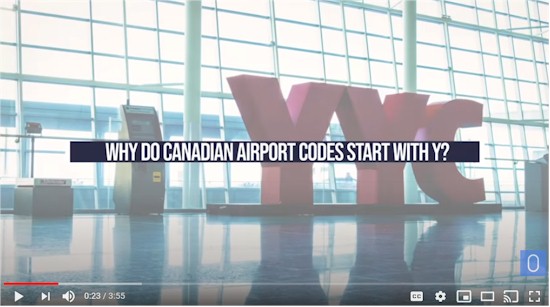 ---
Ralph Quick sends us this video with this comment -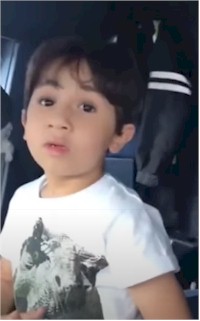 It reminds me of a five year old boy that wanted to come up in flight and I said OK and then changed my mind as we were shortly starting descent. Told the cabin attendant to bring him up when we got on the ground.
When he marched in before I knew what was happening, he was between my leg and the pedestal then around between my legs and had grabbed the wheel and was vigorously turning it back and forth.
If we had been in flight I would have had to grab him by the scruff of neck to stop him. Now that's determination to be a pilot that this boy seems to possess.
Click the image to view the video.